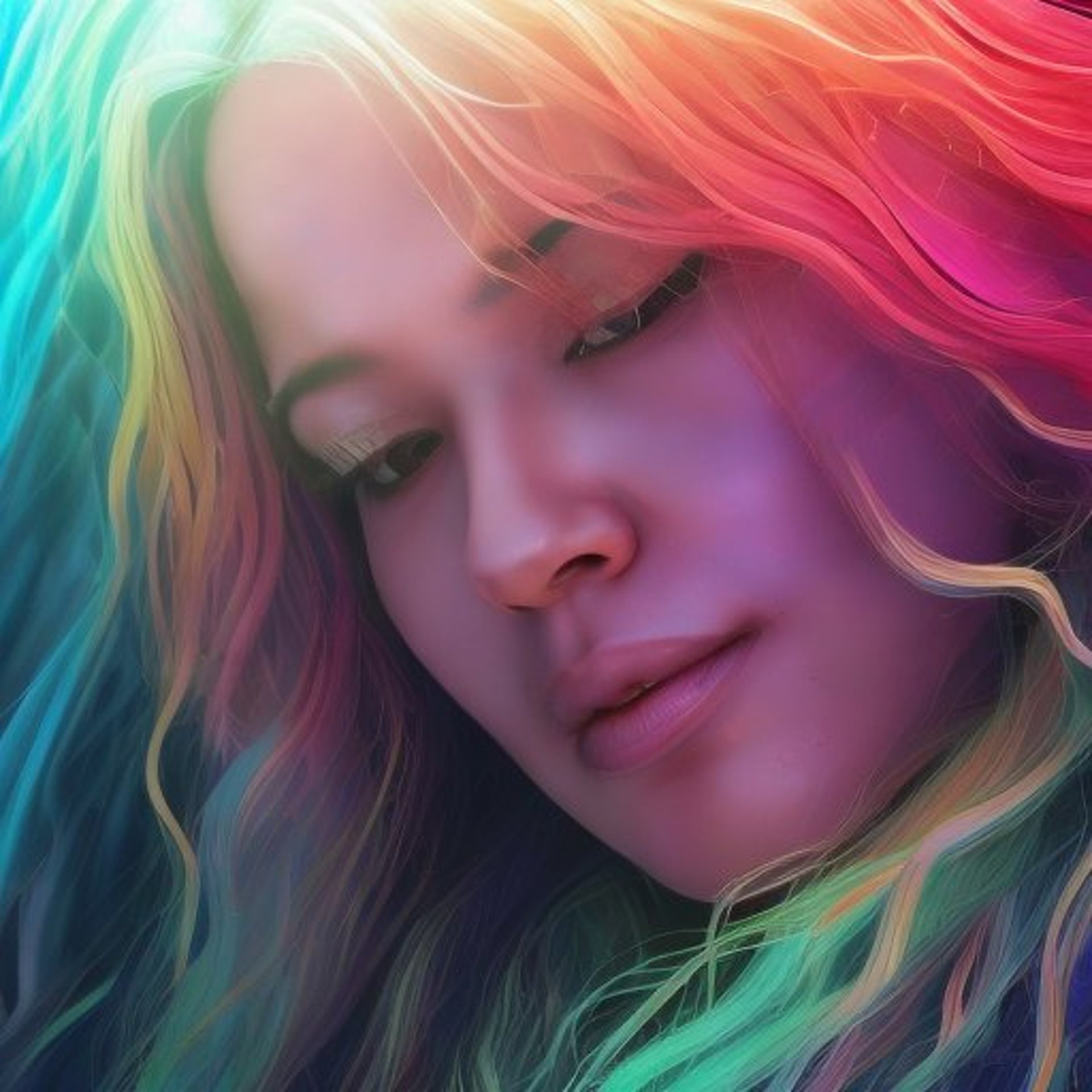 DJ / Music Producer. Debut single Déjà vu out May 12.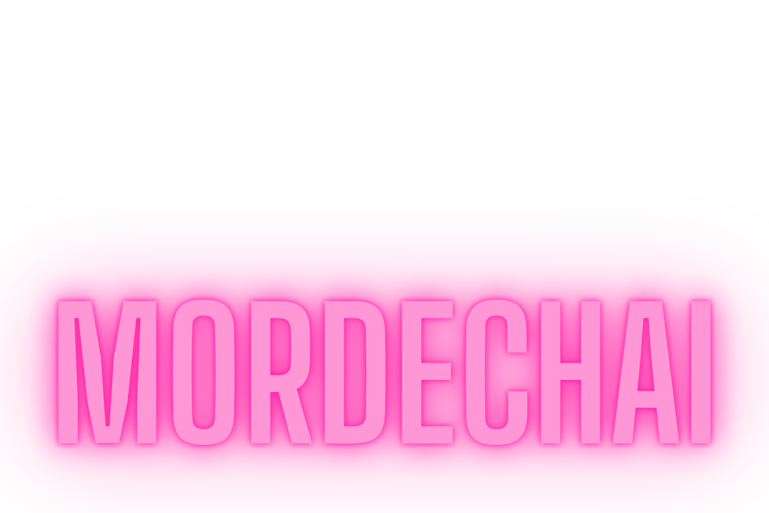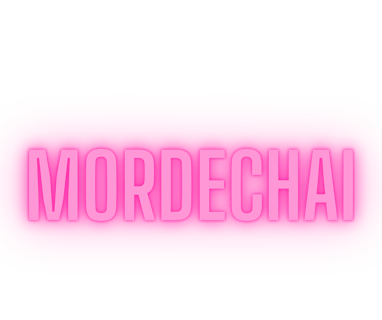 Mordechai is the musical artist name for American Film Director and DJ/Music Producer, Tii Ricks. Déjà vu is the debut single about making the same mistakes over and over when it comes to love, whether it's making many of the wrong choices with several people or staying in relationships that seem to always play out the same way.

- I've always created music and Mordechai has also previously toured and recorded demos but never done an official release, says Tii Ricks. - I started to go deeper into creating and producing music while composing music for my own media productions, Tii Ricks continues.

The music of Mordechai is inspired for example by The Weeknd, Lorn, TroyBoi, Blvck Ceiling, alongside some of the greatest dance and electronic DJs and music producers throughout the last few decades.

Déjà vu will be released globally on 12th May 2023 via Brandeca Music supported by worldwide radio and press promotion.

Tii Ricks is a German-born American-Finnish award-winning film director, screenwriter, and nowadays also a music producer. She has directed feature films, awarded TV factual series', and music videos.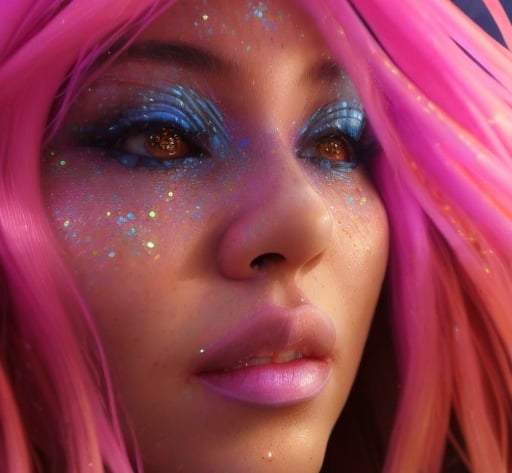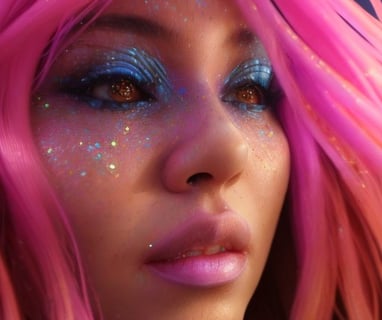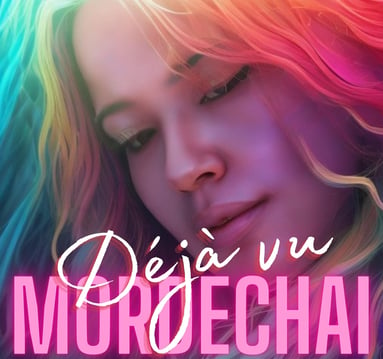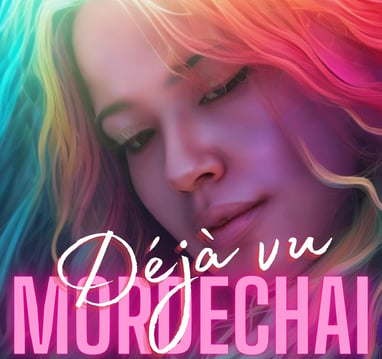 Mordechai debut single.
Brandeca Music, 2023.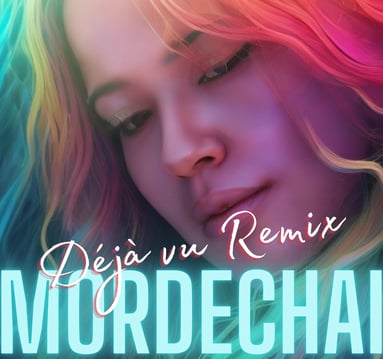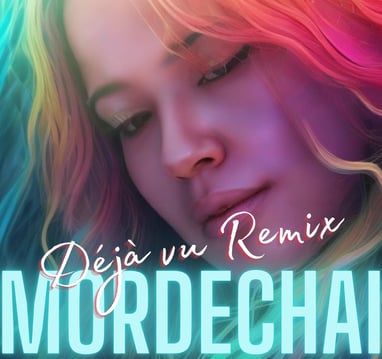 Mordechai DJ Winkie Dance Remix.
Brandeca Music, 2023.